Airborne laser scanner AGM-AS55
Airborne laser scanner AGM-AS55 for efficient mapping of large areas with manned aircraft (airplanes and helicopters).
It is designed for simultaneous carrying out of 3D airborne laser scanning and digital aerial photography. A high scanning frequency (up to 2000 kHz) and a wide FOV (75 degrees) make it possible to obtain an unprecedentedly high density of laser points with a wide swath width from small altitudes. This allows to effectively use the airborne laser scanning system AGM-AS55 in low cloud conditions, when the altitude of the survey could be limited.

Obtaining the trajectory of the aircraft is carried out using the inertial navigation system AGM-PS, manufactured by AGM Systems. IMUs inside of this solution are built on the technology of fiber-optic gyroscopes (FOG), which guarantees the highest accuracy of both laser scanning points and the exterior orientations of aerial photographs.
A compact scanner weighing up to 20 kg (taking into account an integrated aerial camera with a resolution of 150 MPix, the AGM-PS inertial navigation system and the control unit) can be easily installed on various aircraft types, including when using a gyrostabilizing mount.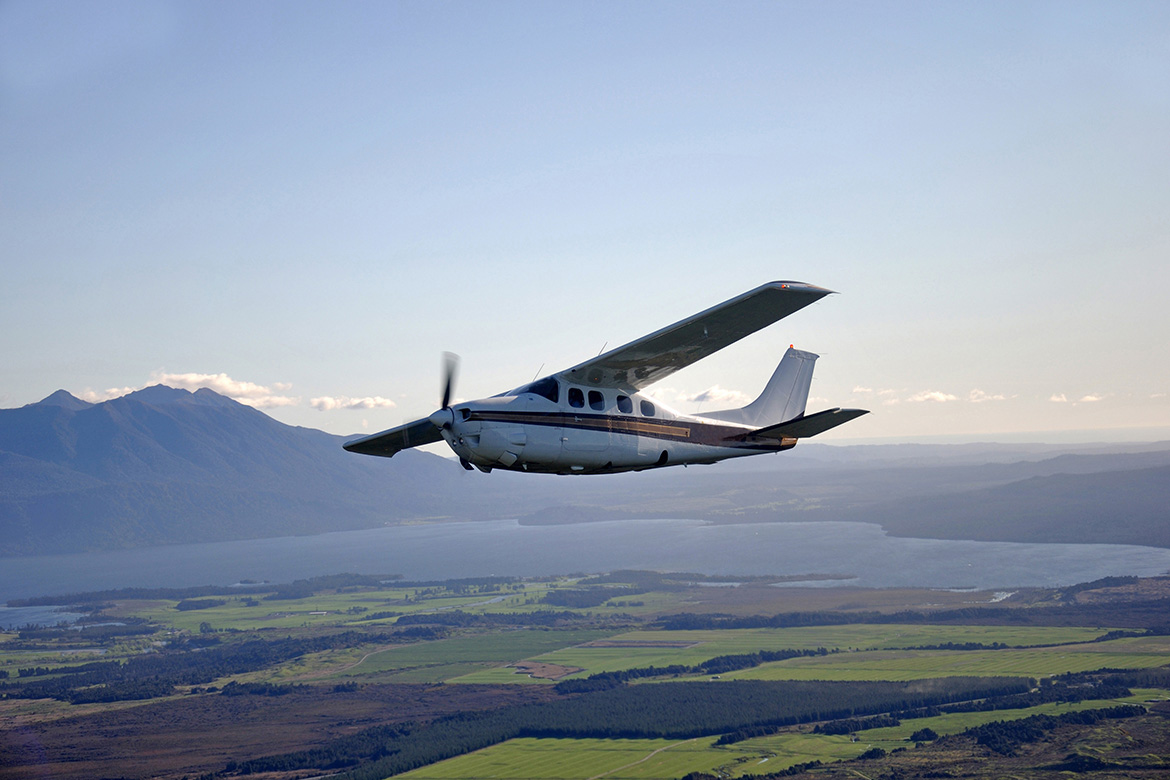 Airborne laser scanning technology is based on the integration of high-speed laser rangefinder and inertial navigation system data, which determines the position of the aircraft in the required coordinate system during the surveing process with high accuracy and precision.

The result of the scanning is a 3D cloud of laser reflection points, from which it is possible to build high-precision digital elevation models (DEM) and highly detailed digital terrain models (DTM).

Simultaneously with airborne laser scanning, aerial photography is carried out. We use a high-resolution digital camera and determine the exterior orientations of images by the data of the inertial navigation system AGM-PS. It allows to build an orthophoto without the laborious process of phototriangulation.

Unlike the airborne laser scanner for UAV AGM-MS3, the AGM-AS55 laser scanner is designed for installation on manned carriers and can survey several hundred linear or square kilometers during one flight.

The equipment is used in engineering surveys for creating large-scale cartographic products, monitoring power transmission lines, and for other purposes requiring high-precision geodetic measurements.