Airborne laser scanner for UAV
Affordable and effective solution for airborne laser scanning from unmanned aircrafts.
Low weight and compactness of the scanning system make the device as cross-platform as possible, allowing to install it on various aircrafts, including fixed wing plane types UAV.

Price


First price on the market - upon request
Laser scanning has never been so easy and affordable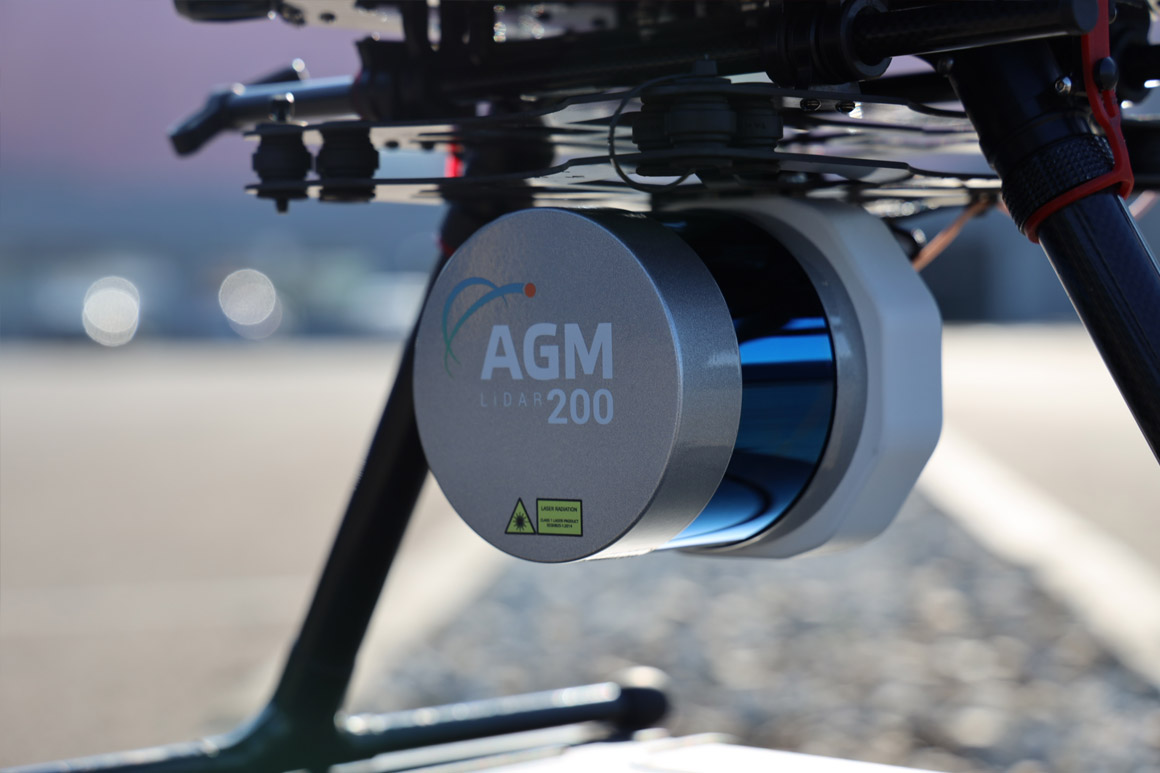 The possibility of integrating an external camera - visible range or multispectral, expands the field of application. The main use cases of this lidar:

› engineering surveys;
› cadastre;
› three-dimensional modeling;
› creation of GIS for various purposes;
› monitoring;
› analytics and many others

To calculate the trajectory of the aircraft and for the spatial reference of the point clouds the software developed by AGM Systems LLC is used.